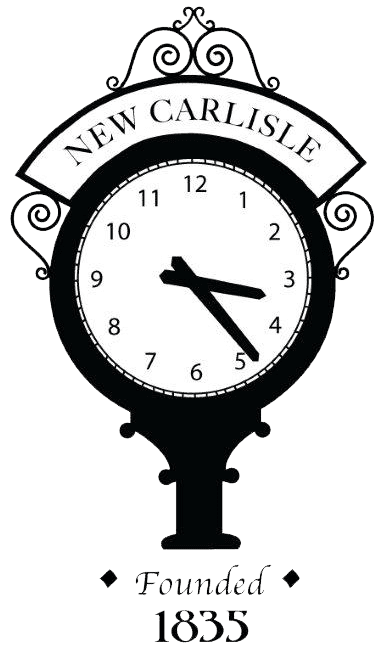 Contact Info
Perry Hinton, Supervisor
p.hinton@townofnewcarlisle.com
New Carlisle Info
Town Hall
124 E. Michigan Street
New Carlisle, Indiana 46552
Monday – Friday
8:00 am – 4:30 pm
Fax: (574) 654-8876
Yard Waste and Brush Pick-Up

Brush, leaves, and bagged yard waste will be picked up weekly on Monday with an alternate date of Tuesday (weather permitting).
Yard waste must be in brown paper bags and placed at the curb.
Brush and limbs must not be more than 4 inches in diameter, longer than 6 feet or have root balls attached.
Please do not place brush, clippings, and/or leaves in the street where they can be dangerous and also can be washed into the storm sewer and clog up drainage systems.