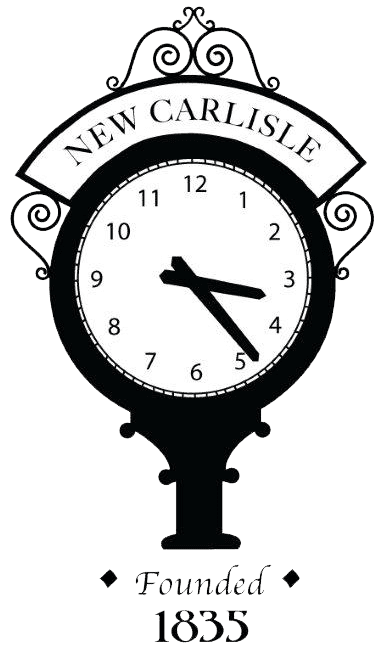 Park Board
New Carlisle Info
Town Hall
124 E. Michigan Street
New Carlisle, Indiana 46552
Monday – Friday
8:00 am – 4:30 pm
Fax: (574) 654-8876
The town of New Carlisle manages two public parks -Memorial Park and Bourissa Hills Park -which together represent lO.3 acres of park space. In all, New Carlisle provides 6.5 acres of park space per 1000 citizens, a figure that compares favorably with the National Parks and Recreation Association's recommendation of 6-10 acres of park space per 1000 citizens. The adjoining presence of the Olive Township Elementary School grounds and the town's Little League ball field augment New Carlisle's public parks and provide for an even more expansive aggregate green space. Though situated in close proximity, New Carlisle's two public parks perform distinctly different roles in the life of the community, with Memorial Park serving essentially as a classic town park or civic square, and Bourissa Hills Park providing a more remote and naturalistic retreat setting.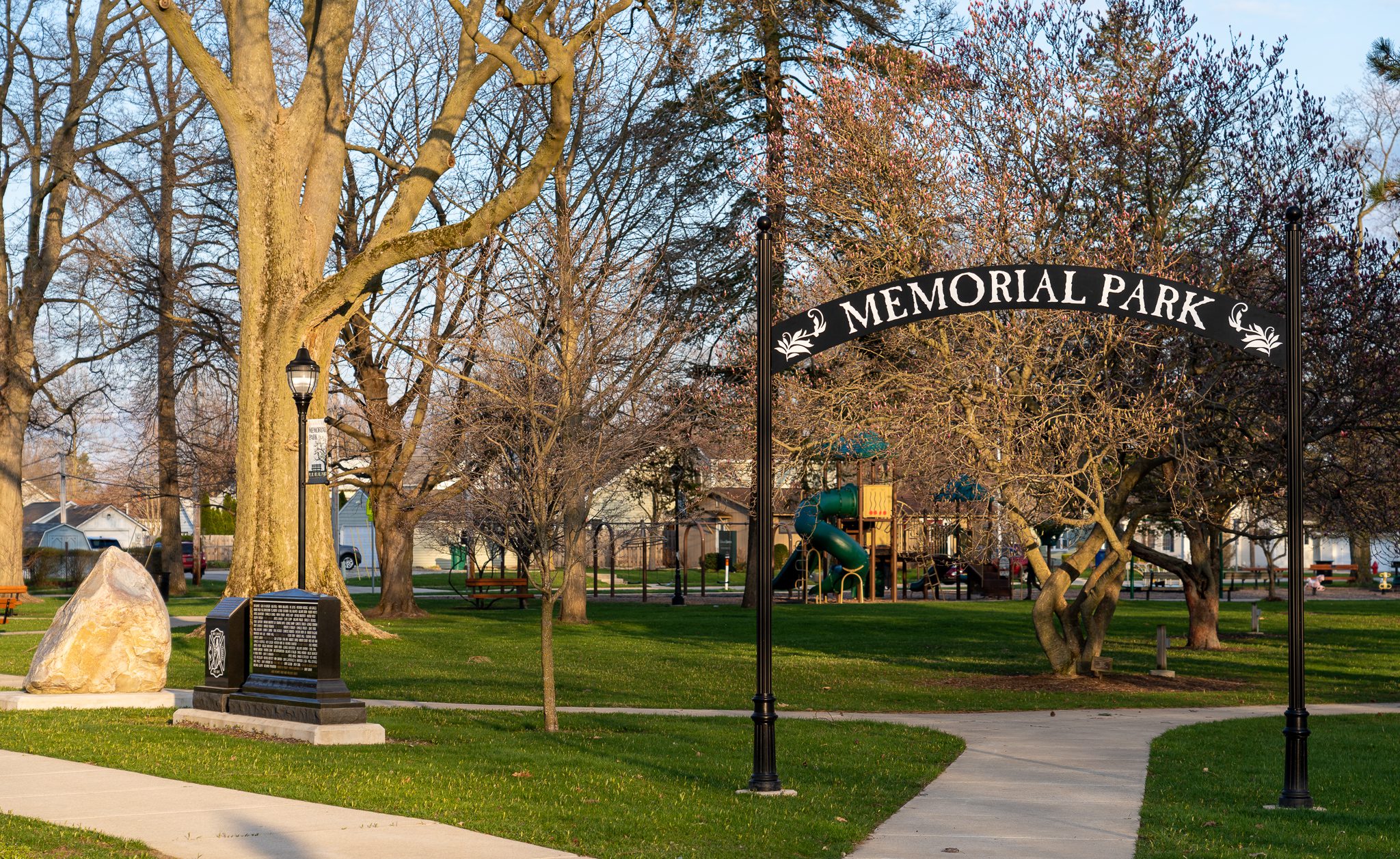 Memorial Park is the more prominent of the two parks, as its northern edge is situated directly on Michigan Street, immediately west of New Carlisle's downtown core. The park is landscaped and well-tended, and contains mature trees, a gazebo, playground equipment, picnic shelter, and scattered benches and picnic tables. A new spray pad is planned, with a tentative opening in September, 2022. Given Memorial Park's central location and multi-functional nature, it has historically been well utilized by the citizens of New Carlisle on a daily basis, as well as for festivals, celebrations, and other special events.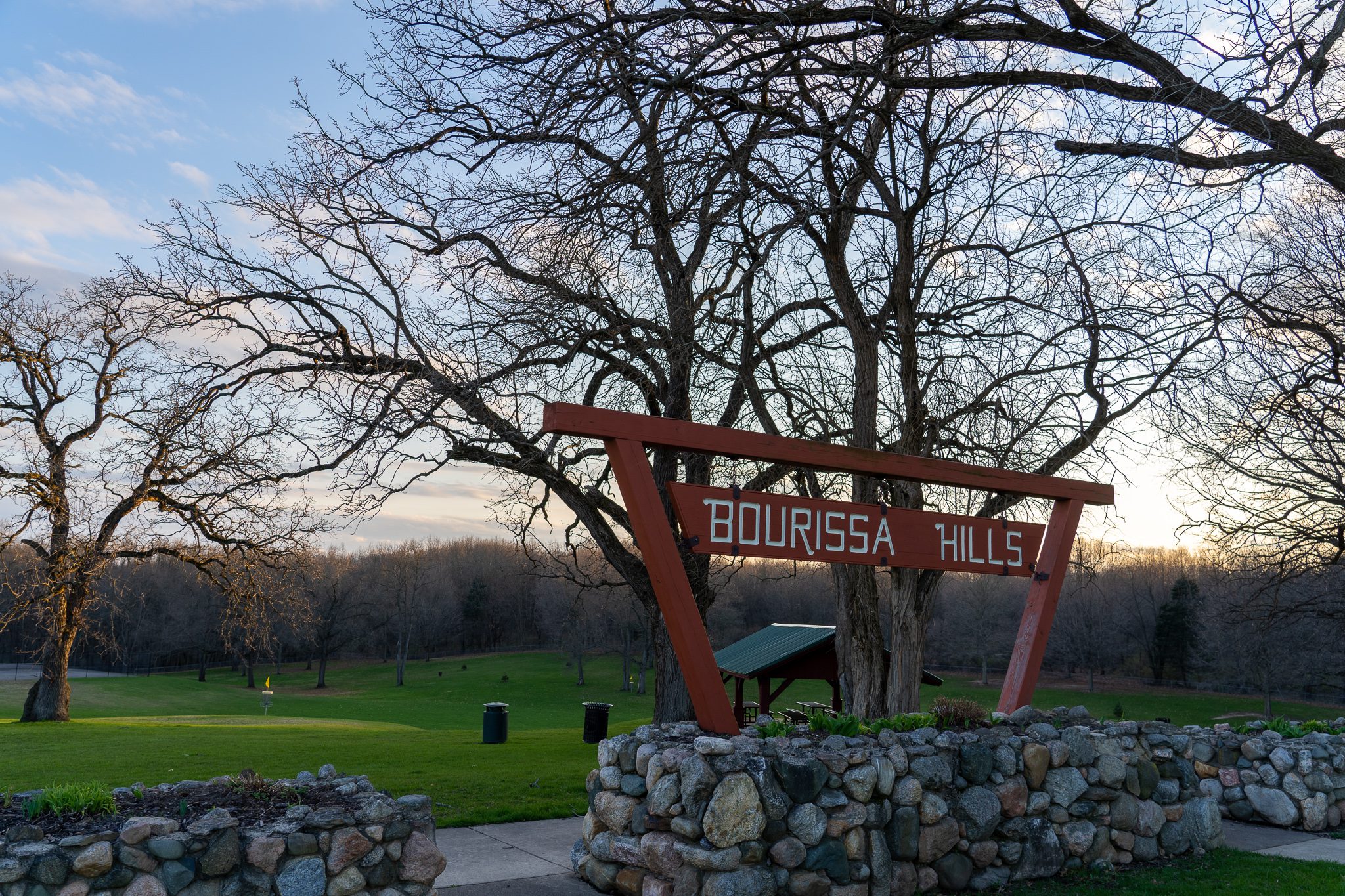 The 1999 New Carlisle Parks and Recreation Master Plan categorized Bourissa Hills Park as a "diamond in the rough."
Certainly, the label remains true. With its southern and western vistas accented by thick stands of mature trees, combined with the general sense of being far-removed from town, Bourissa Hills Park presents a very natural, rustic, and undisturbed setting. While much more open than Memorial Park, Bourissa Hills Park hosts a variety of activities such as frisbee golf, tennis and soon to be pickle ball courts, and a nature trail.
The New Carlisle Parks and Recreation Master Plan was updated in 2021 and can be found below.
Resources