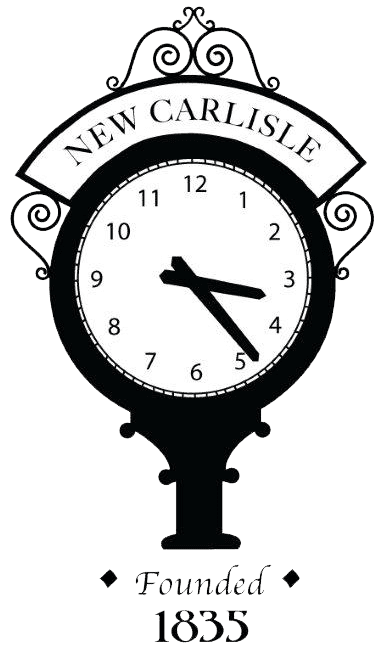 Fire & EMS
New Carlisle Info
Town Hall
124 E. Michigan Street
New Carlisle, Indiana 46552
Monday – Friday
8:00 am – 4:30 pm
Fax: (574) 654-8876
New Carlisle, Olive Twp., Hudson Lake Fire Territory
The New Carlisle, Olive Twp., Hudson Lake Fire Territory was created in 2020. Until then, the Town and outlying areas were serviced by an all-volunteer fire department. The newly remodeled fire station is located in downtown New Carlisle, providing for rapid response to all parts of the Town, Olive Twp. and Hudson Lake. The fire station houses 5 paid firefighters at all times, including 1 paramedic.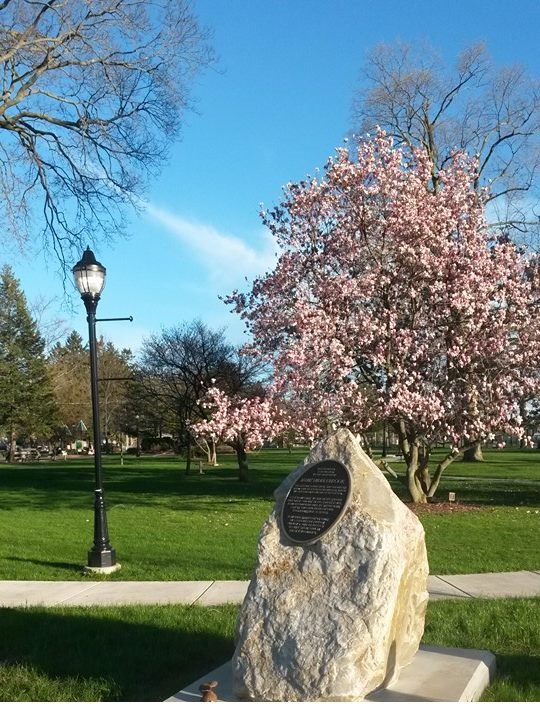 New Carlisle Emergency Medical Services Department
As part of the Fire Territory, all firefighters are EMTs. In addition, there is always 1 paramedic on duty at all times. There are two fully equipped ambulances.