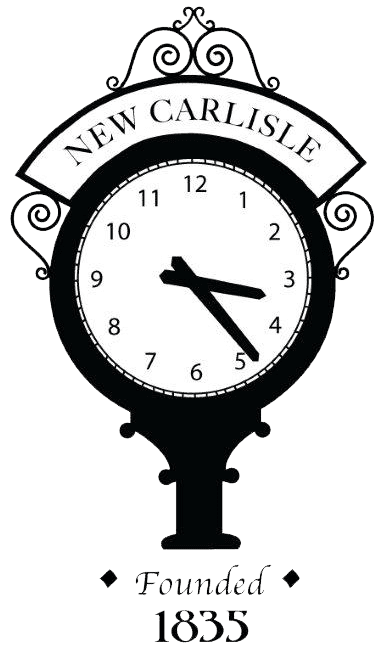 Office
Office located on Upper Level of Town Hall
Susan Moffit, Clerk-Treasurer
Jill Doll, Deputy Clerk-Treasurer
Tonya McKee, Billing Clerk
New Carlisle Info
Town Hall
124 E. Michigan Street
New Carlisle, Indiana 46552
Monday – Friday
8:00 am – 4:30 pm
Fax: (574) 654-8876
Pet License Reminder
As a friendly reminder, all pets who reside in the Town of New Carlisle are required to be licensed each year. License terms run from Jan. 1 to Dec. 31. Should your pet get lost, licenses help inform strangers that your pet is loved and cared for and also help to get your pet returned back to you.
License tags can be obtained at the Clerk's Office in Town Hall and are free of charge, as of 2021.
To clear up any confusion, these are not the same tags issued by your veterinarian or the St. Joseph County Humane Society. The tags issued by your vet are proof of rabies vaccination, which is also required by state law for pets over 3 months of age.
Town Code for Pet Registration can be found here.
Please call the Clerk's Office at 574-654-3733 for any questions you have about pet licenses.
Special Event Permits and Procedures
Town of New Carlisle's Annual Financial Report through Indiana Gateway