Message from your St. Joseph County Census worker...
Hello citizens of New Carlisle we need your help! The town currently only has a 26.2% response rate for filling out the census form. Would love to see this at 100%.
This is the first time that you can respond online! Go to: https://2020census.gov and increase your town's response rate!

The Town will be Flushing Fire Hydrants starting on May 26, 2020, and will be continuing until all the stages are completed. Below is a schedule of stages they will be using. Flushing will take place Monday - Friday between 9:00 am - 2:30 pm. There will be a daily update on the Community Notification Alerts System.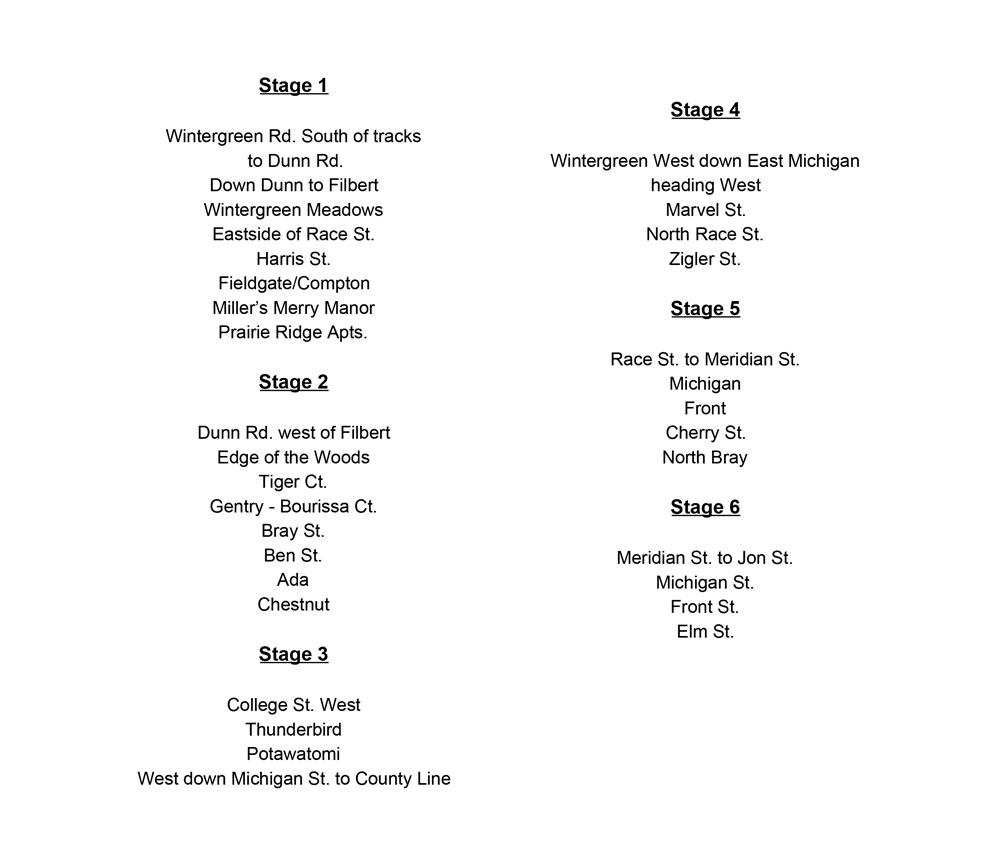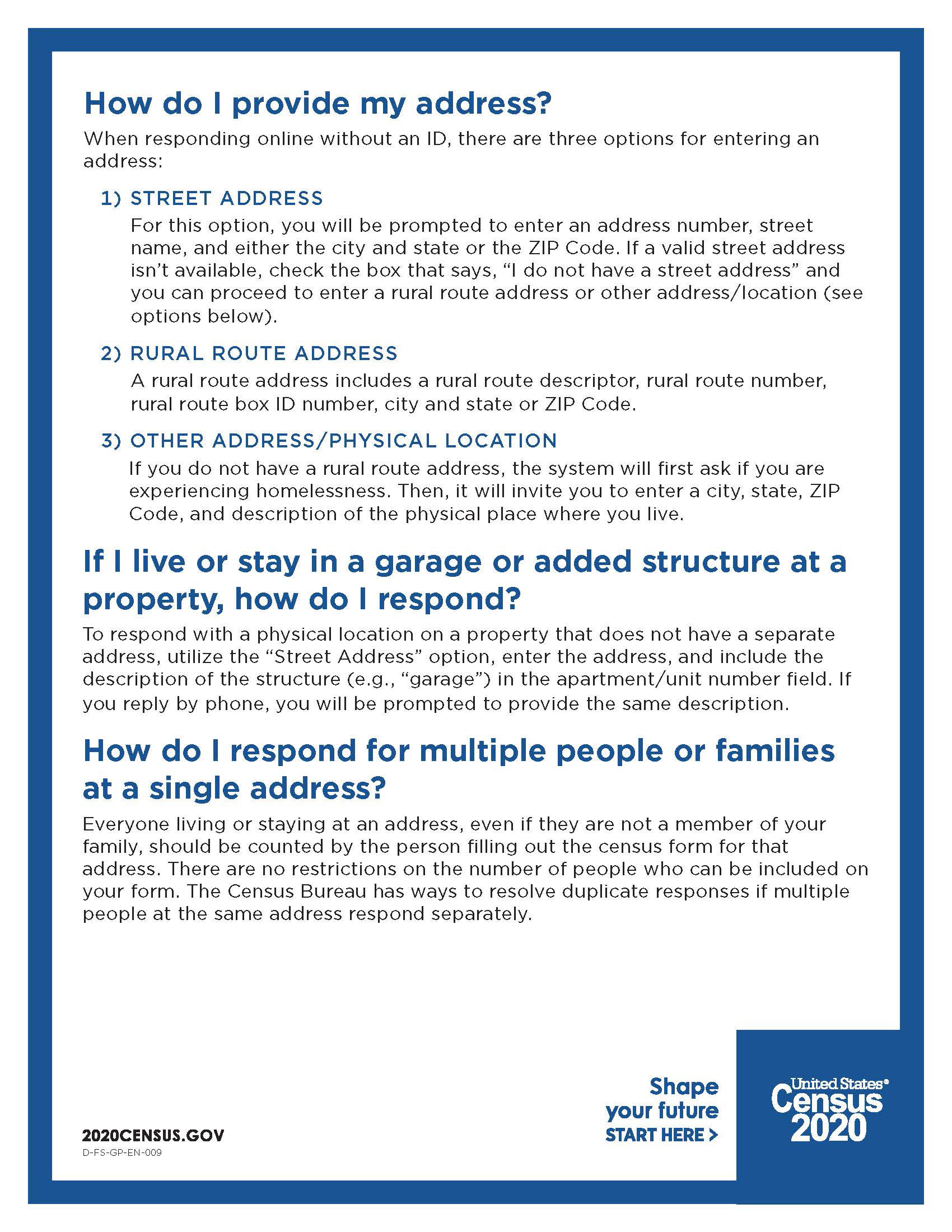 2020 Census Jobs
For more information follow the link below:
https://www.2020census.gov/en/jobs
New Town Notification System
We understand the importance of communicating with you and ensuring that we keep you in the loop regarding events in town that affect you. As a result, we are pleased to announce that we have initiated a new notification service for residents of the Town of New Carlisle called REACH Alert. This service allows us to immediately share important information regarding a number of items including power outages, waterline breaks/boil advisories, road closures or delays due to construction or accidents, sidewalk and street project info and cemetery clean-up dates. Please take the time to register for this service at www.reachalert.com. If you don't have access to a computer or experience any difficulty registering, please contact REACH Alert at (877)307-9313.