Yard Waste and Brush Pick-Up

Brush, leaves, and bagged yard waste will be picked up weekly on Monday with an alternate date of Tuesday (weather permitting).
Yard waste must be in brown paper bags and placed at the curb.
Brush and limbs must not be more than 4 inches in diameter, longer than 6 feet or have root balls attached.
Please do not place brush, clippings, and/or leaves in the street where they can be dangerous and also can be washed into the storm sewer and clog up drainage systems.

Pavement Preservation Project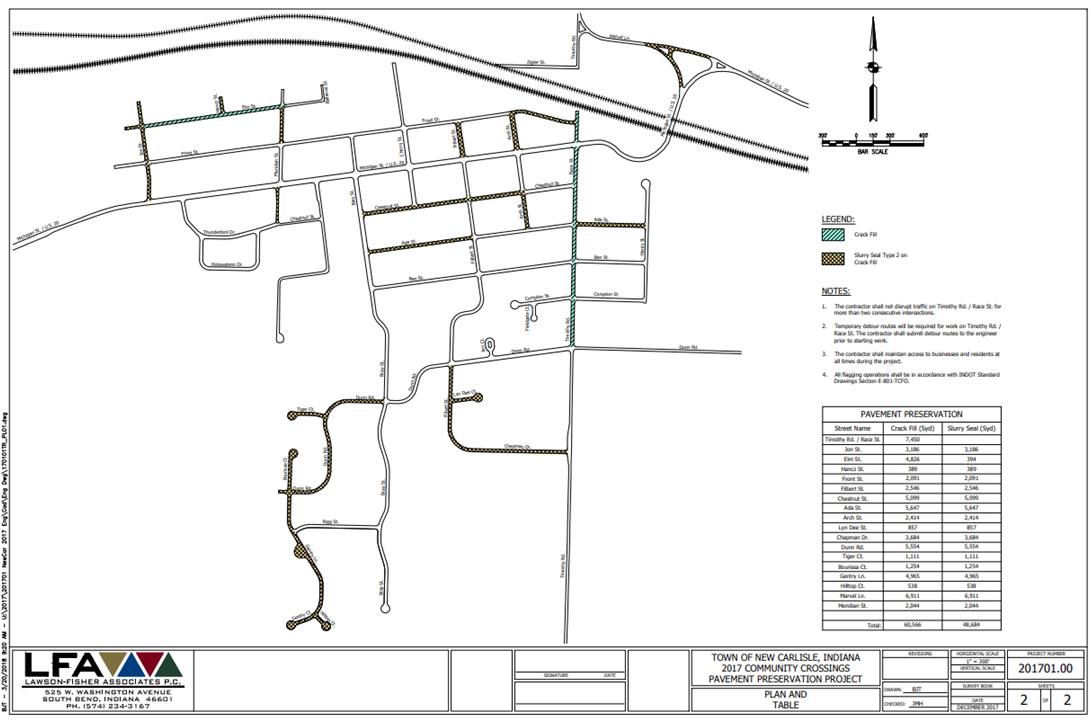 (Click image to view map.)

The Pavement Preservation Project will begin at the end of May 2018 and will last approximately 3 months.  The drawing above shows the streets that will be treated this year.  These preservation methods will include crack sealing and slurry sealing and are represented by different colors on the map legend.  There will be some impact to those who live along these streets as the contractor performs these treatments.  The impacts will include some temporary daytime closures.  The Contractor will provide advanced notice and will coordinate with the impacted residents.  We ask for your patience as the project proceeds.   These activities help maintain street conditions and increase the life expectancy resulting in better use of tax dollars.