Welcome to New Carlisle, Indiana!
Santa Claus arrived in New Carlisle on Sunday! The day started off with a craft fair at the Fire Station from 11 a.m. to 4:30 p.m., followed by a lighted Christmas Parade at 6 p.m. Free hot cocoa and cookies were served at the Fire Station following the parade. A big thank you to everyone involved!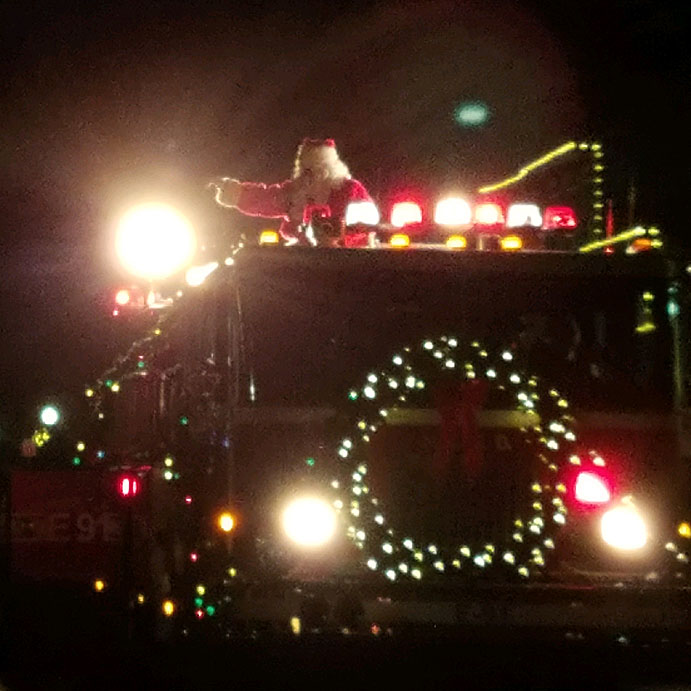 Photo provided by Michelle Niedbalski.